IoT-Robotix
IoT Robotix is a manufacturer of remote electronic systems with a capacity of autonomy and direct publication to the IoT-HUB of Microsoft Azure and many more ecosystems.
They design and manufacture hardware for the data network, positioning themselves as a Partner in solutions for operators in Mexico and Latam.
Start free trial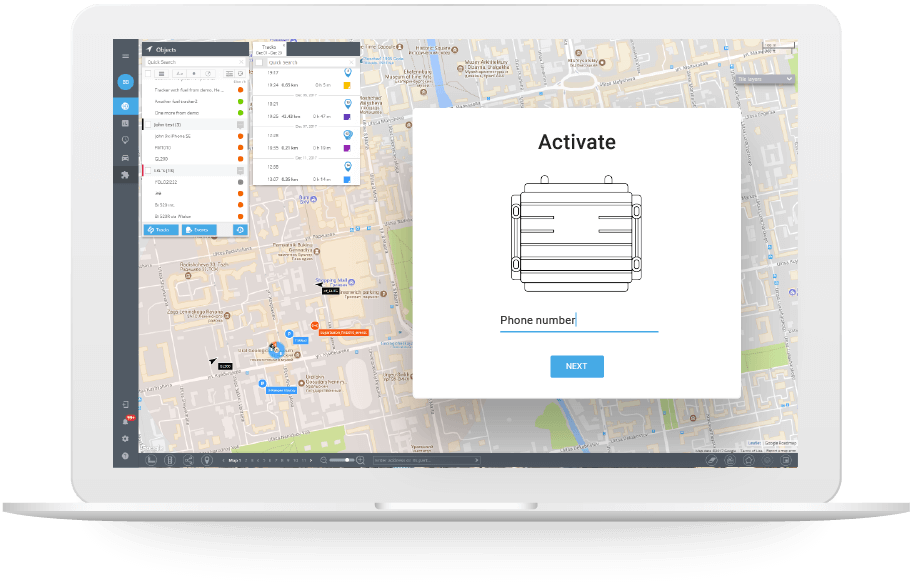 Select GPS tracker model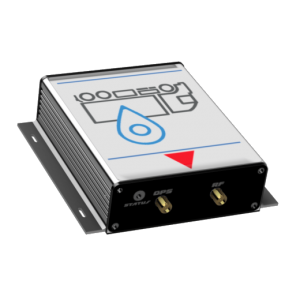 IoT Robotix AJ-001
The IoT Robotix AJ-001 is a simple interval tracking device. Can transmit data from a temperature sensor. It can be used for cold rooms.