IMTSA
Imarda Pty Ltd (IMTSA), the holding company was founded in 2007 following the acquisition of two companies with a combined 11 years' experience building telematics systems and solutions.
Imarda has provided solutions internationally to significant blue-chip clients, a few being Woolworths and Boral (Australia), BMW, Ford and Sparta (South Africa), and New Zealand Police.
IMTSA has offices in South Africa, New Zealand, Australia, and the United States.
Website: https://www.imardasa.com/
Start free trial
Select GPS tracker model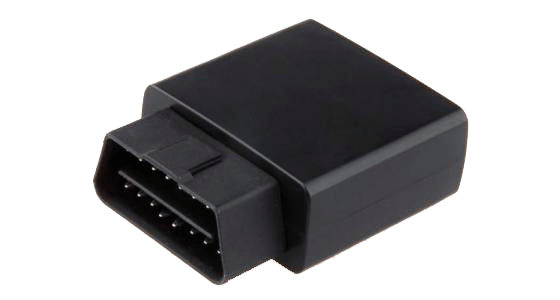 IMTSA TR2-OBD
IMTSA TR2-OBD is a Vehicle GPS Tracker with OBD II (On-Board-Diagnostics) and SAE J1939 CAN...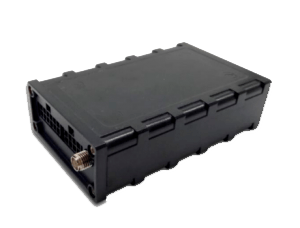 IMTSA TR2si
IMTSA TR2si is a basic GPS tracker featuring high-precision ublox GPS module, OBD, RFID, iButton...
Haven't found your IMTSA model? We can add it
Integrate