EGTS
ERA-GLONASS is the modern Russian system of emergency response, similar to the European standard eCall/E112. The system is designed for use with the Russian global satellite navigation system GLONASS on behalf of the Government of the Russian Federation.
Start free trial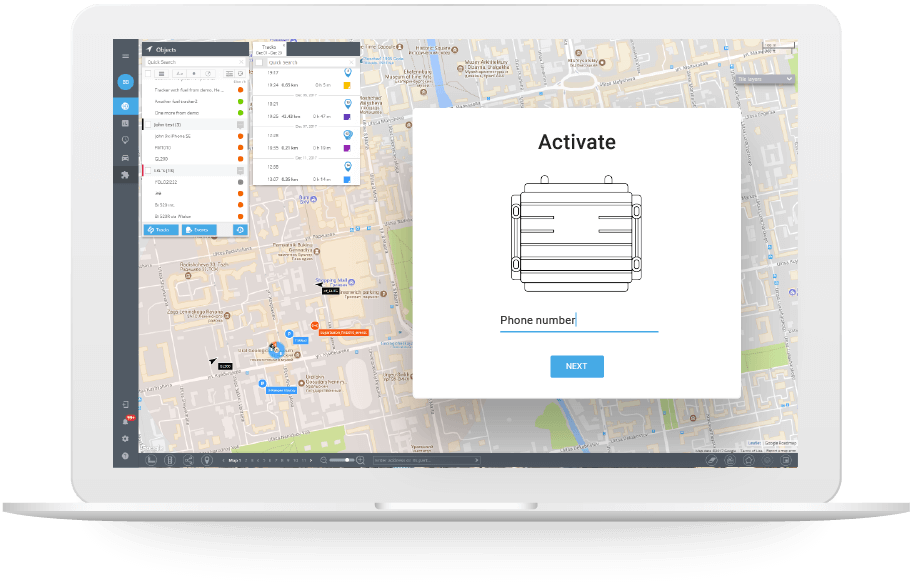 Select GPS tracker model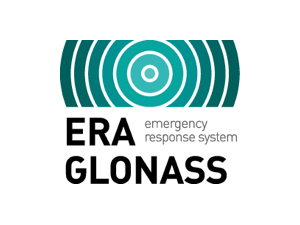 Era Glonass EGTS (ERA-GLONASS)
EGTS is a protocol for exchanging data of a vehicle system/emergency services calling device with the infrastructure of the emergency response system in case of accidents in Russia.