Boson
Boson TI is a Mexican company based in the Monterrey N.L. with the highest degree of expertise in the telematics industry. Since 1998 Boson TI designs and manufactures their GPS tracking hardware devices and fuel level sensors with the most advanced technologies available for the detection, processing and transmission of data from the vehicle and assets.
Start free trial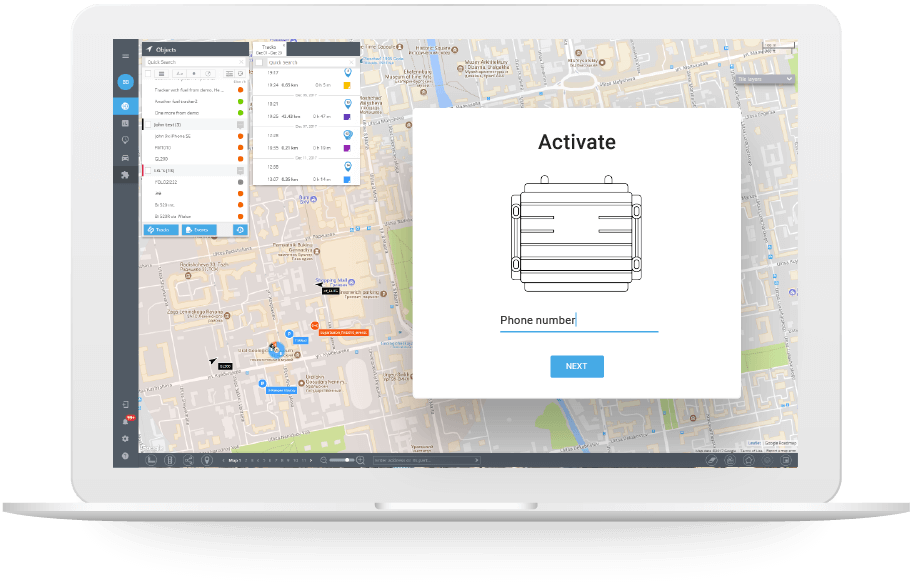 Select GPS tracker model
Boson TRK7
The TRK7 is an AVL device that combines satellite location and terrestrial network communication technologies, by incorporating a satellite signal receiver for the GPS and GLONASS constellation, as well as a transceiver for 3G mobile phone networks. It is designed to promptly locate your assets or any medium and heavy load vehicle. Operating over both TCP/IP over 3G and SMS, the TRK7 provides positioning data through a wide variety of events; It is worth mentioning that it also supports 2G cellular technology.