Boson
Boson TI is a Mexican company based in the Monterrey N.L. with the highest degree of expertise in the telematics industry. Since 1998 Boson TI designs and manufactures their GPS tracking hardware devices and fuel level sensors with the most advanced technologies available for the detection, processing and transmission of data from the vehicle and assets.
Start free trial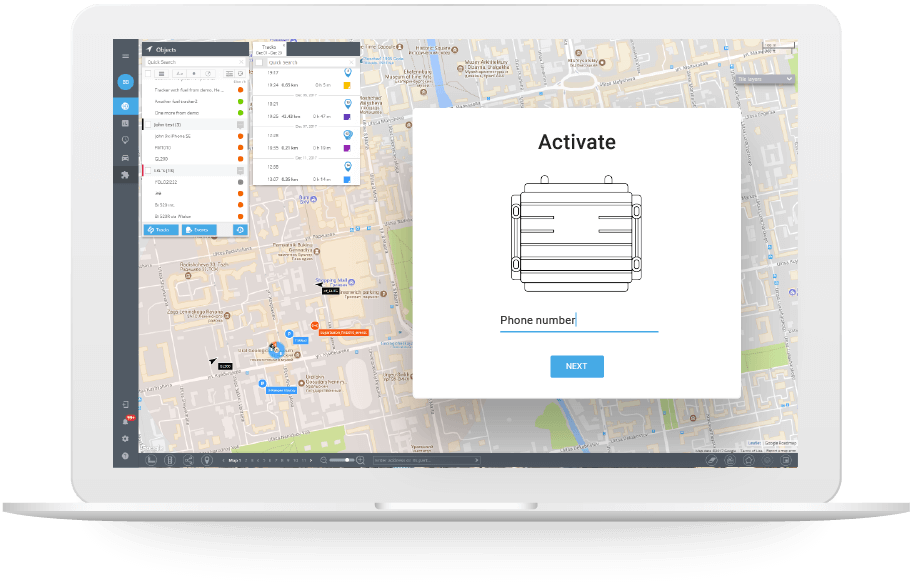 Select GPS tracker model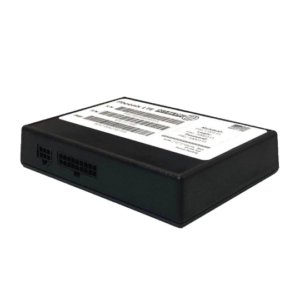 Boson Phoenix
Currently GPS devices are not only focused on providing location data to users of these services, today it is increasingly relevant to obtain telemetry data such as fuel level and its behavior, that is why modern manufacturers have been given the task of developing such devices and sensors capable of connecting to the vehicle and the fuel tank to provide fleet managers with real-time data with a deep analysis of the data collected in vehicles. Among these manufacturers is Boson TI that offers three models of GPS trackers for this purpose in the Phoenix series with LTE connectivity CAT M1, CAT 1, CAT 4 with 3G and 2G support in conjunction with Alertfuel Plus wand sensors. Get ready to explore in detail all its features and discover how this range of equipment can help you solve your needs.
Boson TRK7
The TRK7 is an AVL device that combines satellite location and terrestrial network communication technologies, by incorporating a satellite signal receiver for the GPS and GLONASS constellation, as well as a transceiver for 3G mobile phone networks. It is designed to promptly locate your assets or any medium and heavy load vehicle. Operating over both TCP/IP over 3G and SMS, the TRK7 provides positioning data through a wide variety of events; It is worth mentioning that it also supports 2G cellular technology.