ATOL
ATOL is a Russian company engaged in the development, manufacture and distribution of electronic equipment for vehicles. ATOL equipment is much in demand in various business domains, including trade, catering and service sector enterprises automation and automotive market products development (tachographs, tachograph cards and tracking terminals). Company products are distributed through its partners throughout Russia.
Website: https://atoldrive.ru/
Start free trial
Select GPS tracker model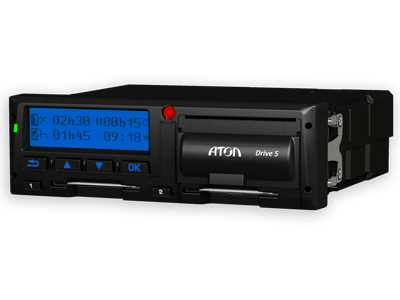 ATOL Drive 5
ATOL Drive5 is a heavy GPS/GLONASS terminal with a wide range of tachographs functions. It...
Haven't found your ATOL model? We can add it
Integrate