Wonde Proud
Wonde Proud GPS trackers are of high quality and are easy to use.
Wonde Proud is a GPS-equipment manufacturer. Based in 2003 and headquartered in New Taipei City, it has registered numerous patents and intellectual property which made it a competitive player in the market. The company specializes in designing GPS products with primary focus on easy integration and user-friendliness of the equipment.
Today the company's international partner network is growing fast. For the last few years we've seen a positive production statistics in the military, service and commercial sectors as well as wholesale and retail trade.
Website: http://www.wondeproud.com/
Empezar la prueba gratuita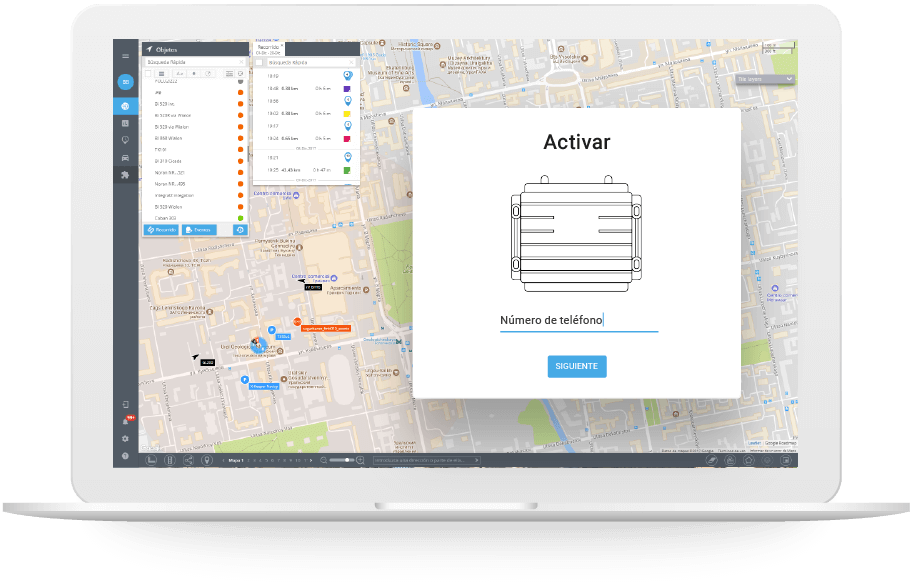 Elegir el modelo del rastreador GPS