Haicom
Haicom is a professional consumer GPS (Global Positioning System) products provider. It was established in 2000. Since then, they develop and sell GPS and Tracker. Current products include GSM/GPS Tracker, GPS Receiver, GPS module and Wireless, motion sensing PC gun.
Start free trial
Select GPS tracker model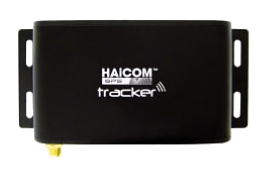 Haicom HI-603
Haicom HI-603 is an all in one tracking solution offering your GPS/SMS/GSM/DTMF/GPRS in Real Time...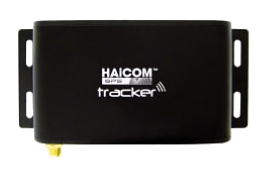 Haicom HI-603X
Haicom HI-603X is a multi-functional and cost-efficient communication platform ideal for all AVL applications. It...
Haven't found your Haicom model? We can add it
Integrate