Autoseeker
AutoSeeker Electronics Co., Ltd. is headquartered in Shenzhen, China. AutoSeeker USA, Inc. was established in 2016. This combination of companies integrates China's advanced manufacturing capacity with American expertise in police, security, and high-risk logistics. As a result, the AutoSeeker technologies proudly claim "police-proven" credentials. Autoseeker Company supplies professional GPS Trackers for a wide variety of uses.
Website: http://www.autoseeker.cn/
Start free trial
Select GPS tracker model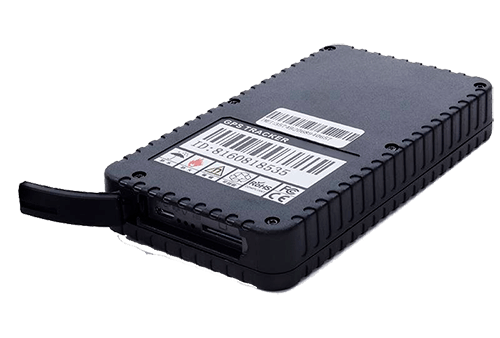 Autoseeker AT-17
The AT-17 is the most famous "police-proven" product — known in America as the Digicop...
Haven't found your Autoseeker model? We can add it
Integrate