We established direct connection with Textlocal – one of the fastest growing provider of SMS messaging services in Europe. Now you can use this SMS gateway to improve the deliverability of your messages in Western Europe and Pacific region.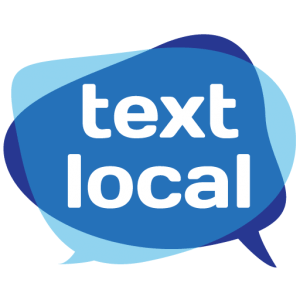 Reliable and cost effective SMS connectivity has a mission-critical role in M2M business. Leveraging the bi-directional messaging Navixy GPS tracking platform allows to configure devices automatically, adjust their settings remotely, recover faulty units and more. Also, despite the widespread use of instant iOS and Android notifications these days, SMS messaging is still required for notifying users.
However, due to the lack of interoperability of telecom operators and anti-spam filters, the deliverability of SMS is not 100% especially if cross-border exchange. Fortunately, with Navixy you can easily improve your delivery ratios – by choosing SMS gateways that work best in your region.
Now your choice is extended with Textlocal – a UK-based company which is well known for its quality services in such countries and regions as UK, India, Asia and Australia. If your business is mainly focused in these areas, you can use it as our recommendation.
Direct link between Navixy and Textlocal allows you easily setup a 2-way connection to send and receive any kind of messages, M2M or alerts, binary commands or standard ASCII messages. All you need is to register an account at Textlocal and retrieve the API key for Navixy integration.
Navixy has already got direct connections with many popular messaging services across the world. For countries in North and Latin America, also in Europe the good choices are services like Nexmo and Twilio. There are also many regional-focused services for Russia, India and Middle East. Furthermore, thanks to SMPP v3.4 compliance the service from any local GSM provider can be used. At last, Navixy supports hardware gateways, which can be installed in-house and seem to be a very affordable solution.
Related links