Select GPS tracker model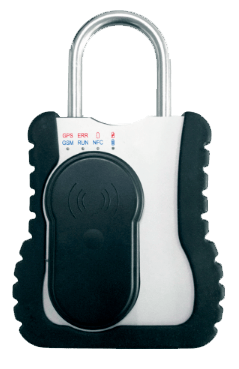 Lacak ES1
Lacak ES1 is a GPS tracker, built as a "lock". It combines a high security mechanical...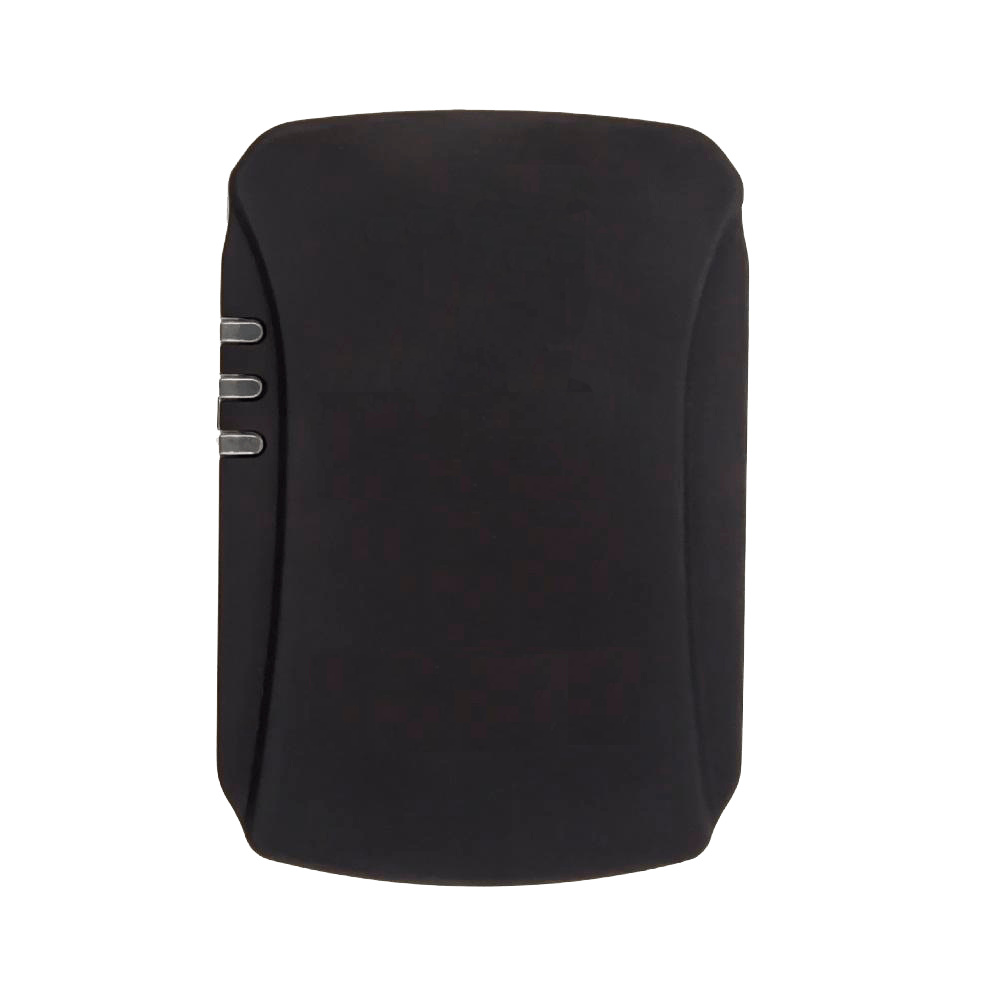 Lacak TK207
Lacak TK207 is a compact and reliable vehicle GPS tracker. Notable features: Light and compact Easy installation Location and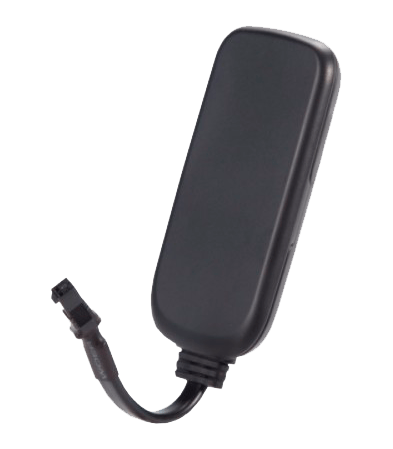 Lacak X1
Lacak X1 is vehicle GPS tracker with a wide range of options to prevent the car...
Haven't found your Lacak model? We can add it
Integrate