Innovation driven
fleet management
VEHICLE SECURITY
Anti-theft

Protect the fleet, cargo and fuel from theft. Receive early notifications for potentially dangerous situations and use the precise locations only.

Unauthorized movement

Configure vehicle parameters and receive alerts if it is driven at unusual hours or locations. Use Driver ID to know the person behind the wheel.

Panic button

SOS button gives a great possibility to ask for help in extreme situations. Receive immediate alerts and give fastest response.

Engine block

If a vehicle is stolen, you can switch off its engine remotely. The command will be send from the telematics platform.

Crash detection

Be immediately notified about traffic accidents. Minimize damages and costs.

Tow detection

Stay alerted on vehicle hits, inclinations or movements after ignition switching off.

Mobile DVR

Mobile digital video recorders allow to view live footage, store video data, track vehicles, traffic and events.

Enable Advanced Driver Assistance System (ADAS) to anticipate dangers, provide warning, and avoid collisions.
EFFICIENCY AND COSTS
Install sensors to monitor current fuel level, fuel consumption per time period/ average and fuel refills or drains.

Flow meters

Measure fuel volume passing through the fuel line per any unit of time. Check metrics in UI.

MIL / DTC

Control pending MIL and DTC alerts directly on the telematics platform. Monitor the whole fleet in a single interface.

CAN bus fuel

If a CAN bus monitors fuel level, connect to it directly or via a contactless reader. Check the data in real-time or via reports.

Engine hours

Engine hours allow owners of vehicles and special machinery to monitor engine running time and plan usage-based maintenance.

Eco-driving is an effective measure to reduce fuel consumption and CO2 emissions. Cut fuel costs and environmental impact.

Electric vehicles

Raise effectiveness of your EVs. Optimize charging habits and analyze the load to have enough charge for the next trip.

PTO

Monitor PTO events to stay aware of any activities requiring an electrical current.

Maintenance

Keep the vehicles in mint condition. Create a detailed electronic service job checklist and receive timely notifications
DRIVER MANAGEMENT
Driver ID

If several employees use one vehicle, Driver ID allows to monitor who's driving right now and how a driver sticks to work and rest requirements.

Monitor driving behavior on the road. Set parameters for each violation, get instant notifications and analyze the results for any time period.

Ignition interlock

An ignition interlock is designed to prevent drunk driving. If blood alcohol concentration (BAC) is over the limit, the vehicle won't start.

Order dispatching

Assign new jobs to the nearest drivers with a required skill set. Attach files and comments. The task will be immediately displayed on the worker's smartphone.

Replace phone calls and a myriad of messengers with a simple and fast in-app chat. Share files, pictures and feedback on the go.

Fatigue driving

Adopt dashcams to detect eye closure, change in gaze direction, yawning, and other signs of drowsiness.

Face recognition

Apply face recognition to unlock the car and use personalized settings. Anti-theft detection of pictures and videos of the owner's face.
LOCATION AWARENESS
Track your objects within a meter accuracy. Stay informed of important events and react to any changes immediately.

HD Tracking

Real-time tracking meets 5G for the unapologetically accurate track. Enjoy highest precision coordinates, speeds and directions.

Route optimization

Build less traffic, fastest routes. View streets and buildings in 360° at every point of the track.

Time Machine

Time Machine takes you to the day and time of the trip. Reproduce the routes and follow the object moving on the map.
COMPLIANCE
IFTA

Generate fuel tax reports in a click. Enjoy mileage per each state calculated automatically and accurately.

Tachograph

Tachographs are required to calculate driving and rest hours for PCV and trucks. All the data is stored in DDD format.

ELD/HOS

Integrate ELD directly in Navixy interface and check HOS in real time. Prevent drowsy driving and fines.

Driver Journal logs every trip to have them sorted into business and private. Claim tax reimbursement and refine discipline.

DVIR

Check the results of pre-trip inspection (PTI) in real-time or for any past periods in one digital place.

Data forwarding

Stream data to any external servers, required for integrations or by state authorities. Choose from a variety of retranslators.

Automotive Industry Standard 140 (AIS 140) is a set of standards designed to build an Intelligent Transportation System in India.

Sutran

Empower drivers to share routes, speeds and geolocations on the go. Enable managers to check the metrics in real time.

Insurance

Submit automatically generated reports to get the best deals on insurance. Reconstruct accidents in full details.
ADVANCED TELEMATICS
Temperature

Install temperature sensor and monitor the values in real time or in reports for any time periods. Essential for cold supply chain.

Humidity

Install a humidity sensor and monitor the values in real time or in reports for any time periods. Essential for cold supply chain.

CAN bus data

CAN data is an effecient low-cost solution to monitor all key telemetry data via one channel. Control fuel consumption, RPM, DTC, etc.

Tire pressure

Employ tyre pressure sensors to ensure optimal tyre inflation. Receive high/ low pressure alerts for drivers and fleet operators.

Axle load

Monitor axle load to avoid excessive wear-and-tear, fines for overloading and unauthorized cargo transportation.

Wireless sensors

Use a suite of sensors connected via BLE to minimize tampering and installation costs. Check battery life online.
Trusted by businesses around the world:
We didn't realize how minor misuse affected our vehicle expenses
in the long run. Thanks to the platform-based lean fleet management we were able to cut fuel costs, maintenance cost and keep our vehicle 100% compliant and road-ready.
Benjamin G., CEO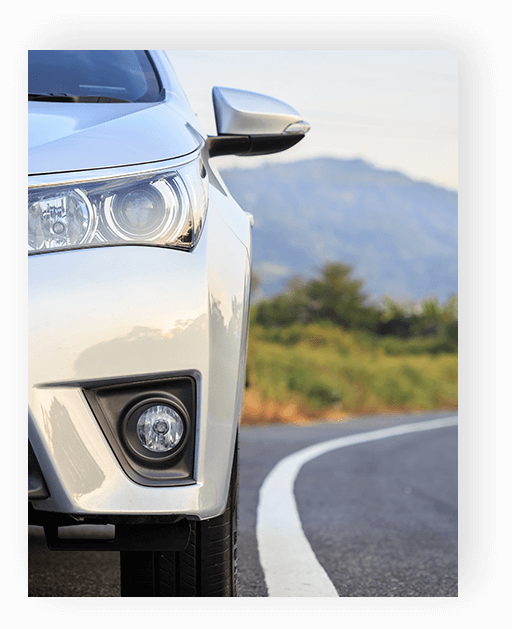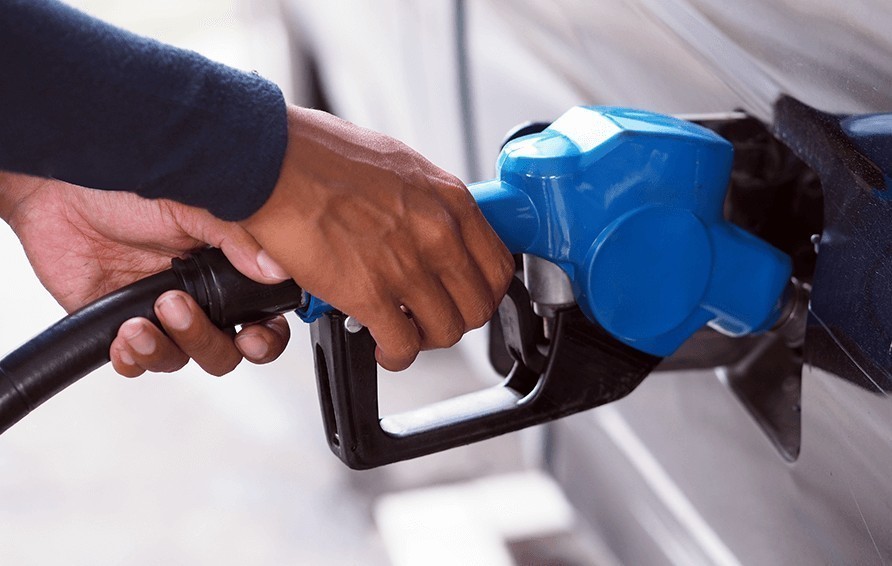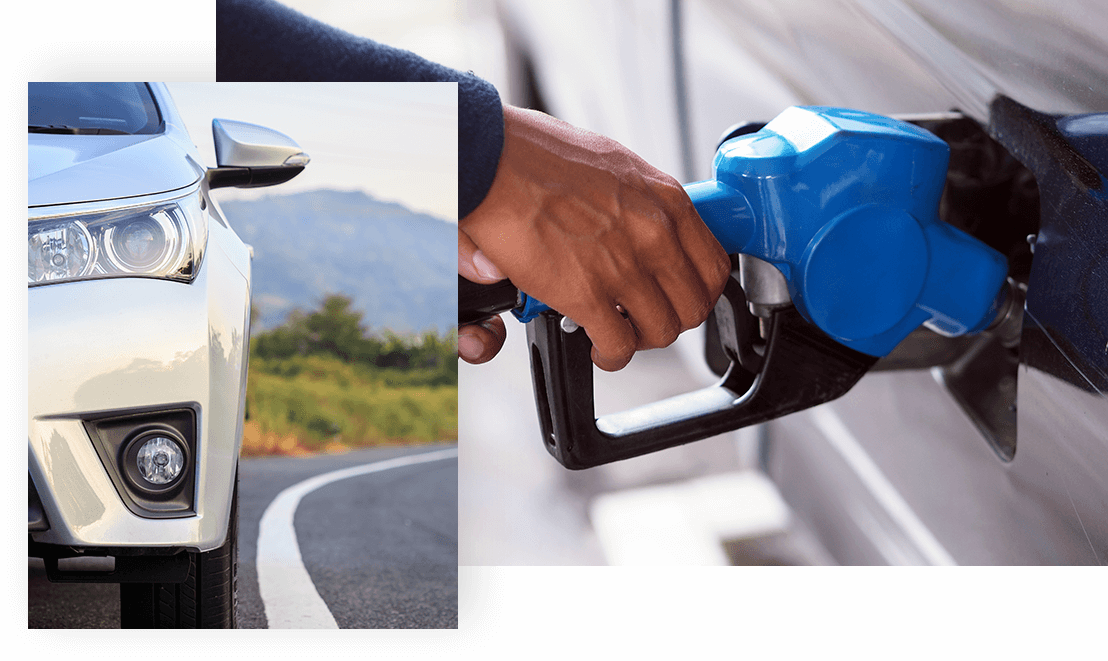 Features
Efficient fleet
management
Fuel fleets with powerful and simple
tools to cut management expenses,
increase productivity and prevent fuel
thefts and accidents.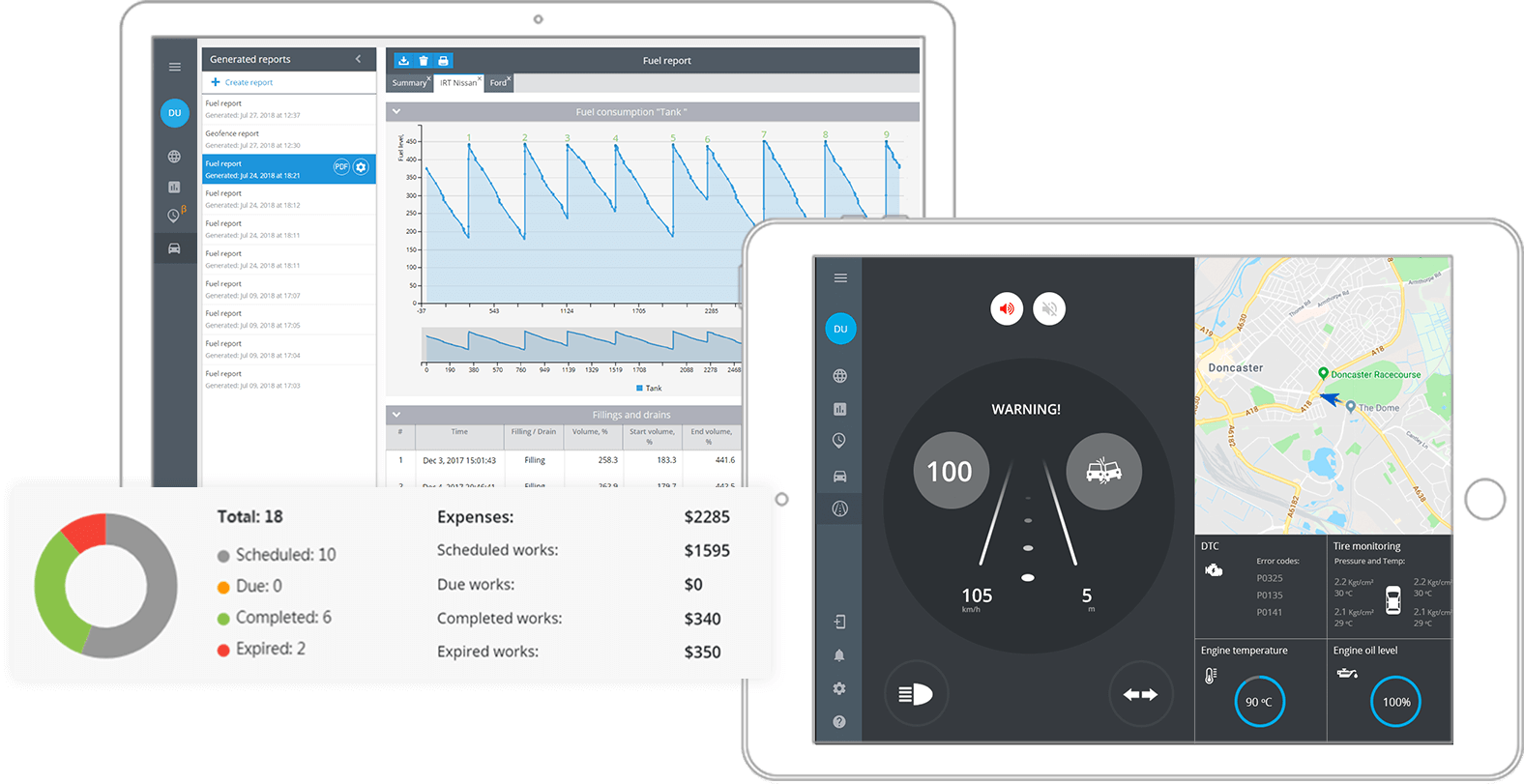 Industries
Industry agnostic
solution
Increase efficiency for every fleet from cars
and vans to trucks, buses and heavy
equipment. Discover the most cutting-edge
solutions for long haul, oil and gas,
construction, etc.
Pricing
Flexible pricing
options
Secure high ROI with minimum investments. Select
from a variety of deployment options: SaaS, Cloud
and On-premise. Respond to market demands
through custom developments.
Grow your expertise in telematics
Explore advanced Navixy solutions to boost fleet efficiency
Reap the benefits of productive and compliant fleet. Cut
maintenance and fuel costs. Make your vehicles safer,
greener and more reliable.
Provide smart and intuitive fleet management. Win and
impress your customers with the most user-friendly
telematics platform.