Scanning QR code allows you to easily download the X-GPS Monitor app. After that, you can use a built-in QR reader to apply your platform's settings. It works both for our On-Premise and ServerMate versions.
Using this method allows the application to automatically identify your service domain and it's settings:
color theme and logo;
language and default location;
IP address and a port for establishing a connection with the platform.
Additionally, you will be able to access your pre-configured demo account and to check your Privacy Policies.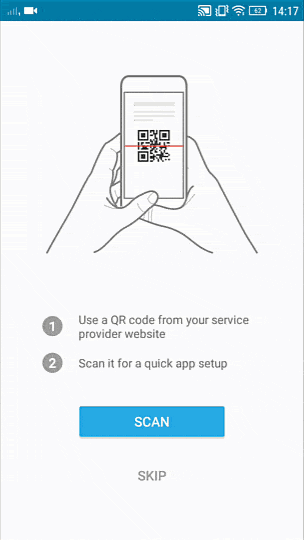 Initially, the QR code can be accessed from your login page of WEB-interface. However you can distribute by other means as well: place it on your product website, send it via email or print it out.