Launching EC2 instance from AMI
In this document we describe how to launch an Amazon EC2 cloud instance with Navixy GPS tracking software. In fact it's very easy because we offer Amazon Machine Image (AMI), which you can find in the AWS Marketplace.

Login to AWS account
First of all, you'll need an AWS account. If you don't have it, you can create it for free at https://aws.amazon.com/
Create an EC2 instance with Navixy application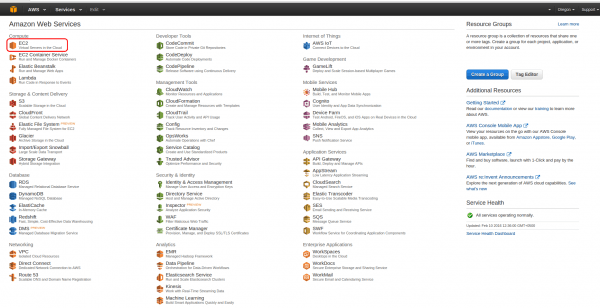 Click on the button "Launch instance"
Choose the "AWS marketplace" in the left menu and search for "Navixy". Then choose the version you are need – Provider (if you want to offer GPS tracking services to other users) or Enterprise (if it's only for your own company's purposes).
Choose an appropriate instance type you need. Trial version requires t2.small or higher.
Below are our recommendations for the instance type depending on the amount of assets you'll actively track.
Сhange the security group (or create your own). Make ports 80, 8383 and range of 46982-47000, 47650-47780 available from the Internet to the server. Don't forget about 22 port (!) for SSH connection.
We also suggest to increase the storage space from 8 GB to at least 64 GB minimum (256 GB recommended).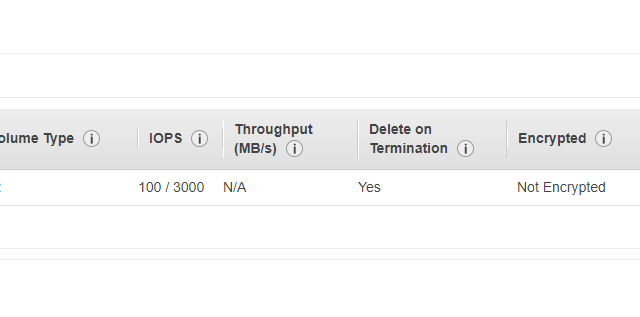 Then, launch the instance: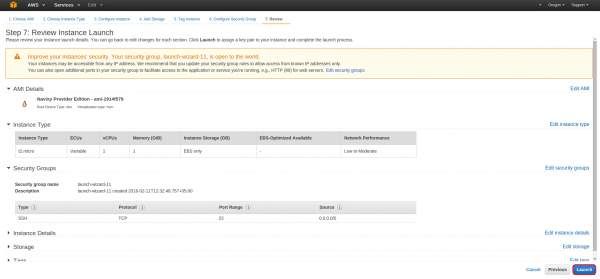 OPTIONAL: Associate elastic IP address to your instance
If you stop or reboot your AWS instance at any time, it's IP address will change and this will result in web server configuration inconsistency and platform will no longer work until web server is reconfigured. To avoid this problem, AWS have a static IP address called "Elastic IP".
To associate elastic IP with your instance, open the "Elastic IPs" menu and click the "Associate new address" button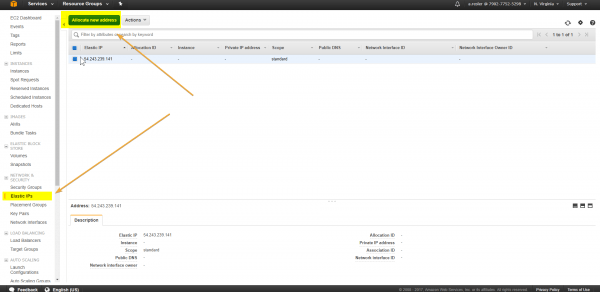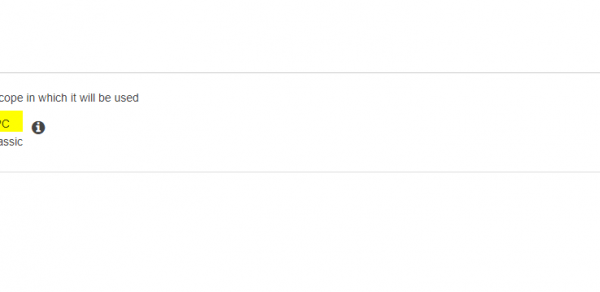 Your new Elastic IP address will be created. Next, choose "Associate address", select your Instance and Private IP (which should be the only Private IP available)
After clicking "Associate", your new Elastic IP address will be associated with your Navixy AWS instance. After this, you can stop and reboot the instance, and it's functionality will not be affected.
Congratulations! Your Navixy instance has been launched successfully and you can proceed with its trial by URL http://<your_instance_ip>.
Read next: