Zenda
Established in 2016, Zenda GPS is an innovative tracking solutions provider, which offers a complete understanding of GPS tracking solutions. Product designing, prototyping, integrating and testing is maintained at a high standard in order to ensure that Zenda's products are integrated in a smooth and timely manner for your business.
Website: http://zendagps.com
Start free trial
Select GPS tracker model
Zenda VT-1
Zenda-VT1 is a GPS vehicle tracker, used for private vehicle anti-theft, official vehicle anti-theft, and...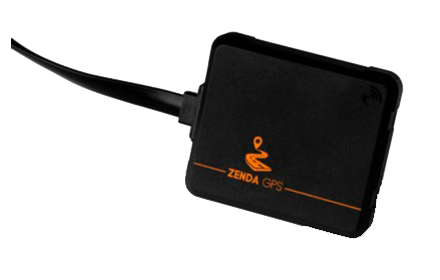 Zenda VT-2
Zenda VT-2 is a vehicle GPS tracker that features compact size, stable performance, precise positioning, and...
Haven't found your Zenda model? We can add it
Integrate