Helioversal
Helioversal Technology is standard as a GPS/GSM products manufacturer. Started as a design house for various projects from 2001. However, they figured that this would not be enough. Then, gradually they took in manufacture and started their own line of products and branding. Their R&D team had 20+ years of experiences in security related field, and they also built up a solid foundation on GSM/GPS related product through all these years of ODM experiences. Focus on the requirement of fleet management solution by small and medium-sized enterprises; they are now promoting the completed fleet management system services that are easy to integrated and easy to use.
Website: http://www.helioversal.com.tw/
Start free trial
Select GPS tracker model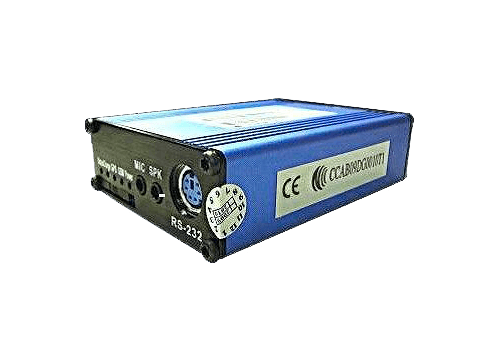 Helioversal M1
Helioversal M1 is a simple and cost-effective vehicle tracker, or simply a tracker, good for fleet management, security or...
Haven't found your Helioversal model? We can add it
Integrate