Digital Communications Technologies
Digital Communications Technologies is the premier worldwide provider of wireless physical infrastructure devices for mobile asset management​ with actionable intelligence fully managed through APIs. First incorporated in 1998 after several years of research and development into the cellular wireless industry, DCT became a leading manufacturer of professional tracking / monitoring solutions based on fleet productivity and logistics information.
Website: https://www.digitalcomtech.com
Start free trial
Select GPS tracker model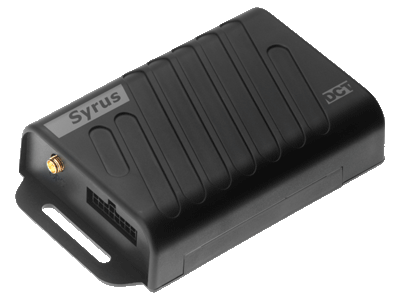 DCT Syrus 2G
Digital Communications Technologies Syrus 2G is a GPS terminal with high functionality. It is designed for...
Haven't found your Digital Communications Technologies model? We can add it
Integrate