D-TEG
D-TEG Security which growing up with the mobile CCTV market is always eveloped and provided BtoB vehicle CCTV products at the forefront. To leap into the world No. 1 vehicle CCTV brand, D-TEG makes generous investments and making efforts in 3G/LTE communication IOT product based on the 15 years experience and accumulated skills.
Website: https://www.d-teg.com
Start free trial
Select GPS tracker model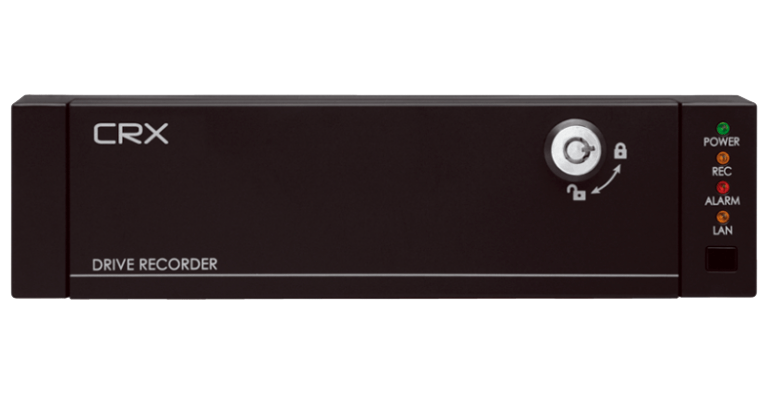 D-TEG CRX3008
D-TEG CRX3008 is a powerful GPS device, it has a wide list of ports to...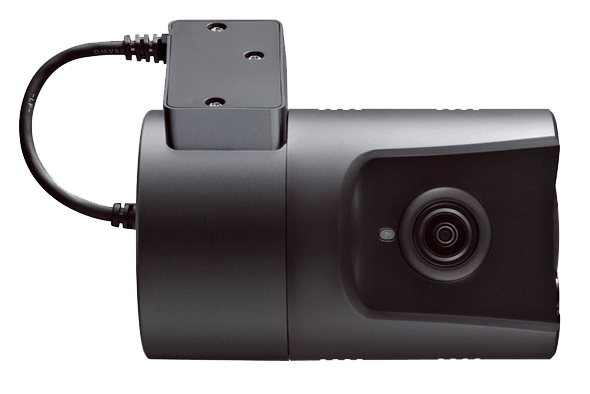 D-TEG TX1000D
D-TEG TX1000D is a comapct and comfortable in use GPS tracker. This device has highly...
Haven't found your D-TEG model? We can add it
Integrate