BLIP
BLIP is a Canada based manufacturer of tracking devices. BLIPS adaptability to individual and commercial needs is largely in part of hands on approach in listening to their customers. It's hardware's internal structure and programmability allows them to create the custom solutions.
Website: https://www.bliptrackgps.com/
Start free trial
Select GPS tracker model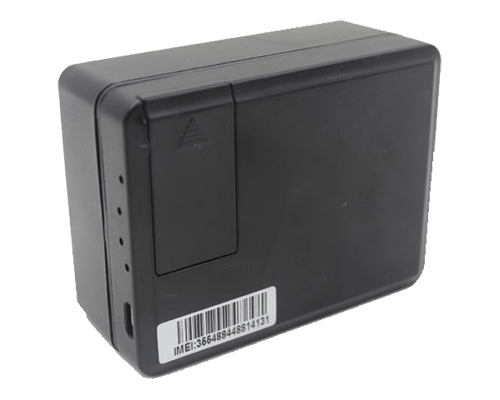 Blip Asset
The device has following features: Remote switch on and off Single Tracking Monitoring Data Storage Geo-fence alarm Movement alarm Overspeed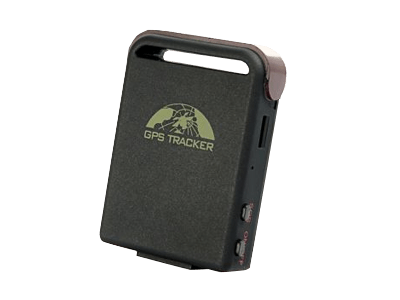 Blip Personal
Blip Personal is a compact handheld GPS tracker with basic functionality. The main purpose is personal tracking (e.g...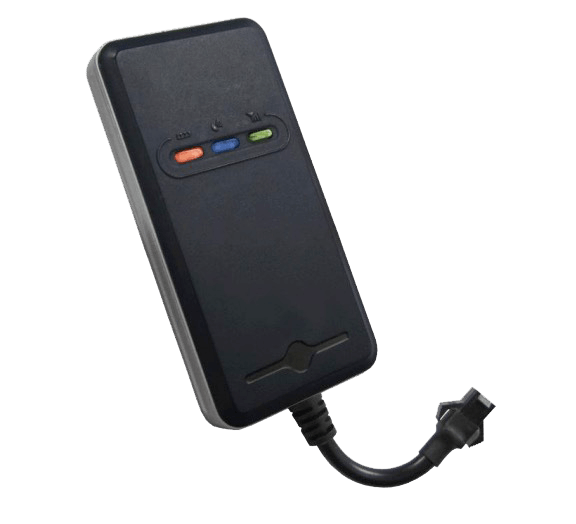 Blip Vehicle
Blip Vehicle is a very simple vehicle GPS tracker. It is suitable for fleet management when...
Haven't found your BLIP model? We can add it
Integrate