Albatross
Poland based manufacturer. All products are individually tested. The design of the products enables a rapid configuration, remote software update and adaptation to the clients expectations, among other things, thanks to built-in mechanical automation of signal analysis process. As a result, their solutions have characteristics of both high stability, flexibility and performance while intuitive ease of installation and ease of use.
Website: http://www.albatross.com.pl/en/
Start free trial
Select GPS tracker model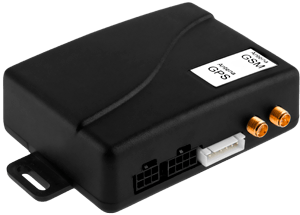 Albatross S8.5
Albatross S8.5 Terminal allows you to connect modules to support advanced transport fleet managing projects; full...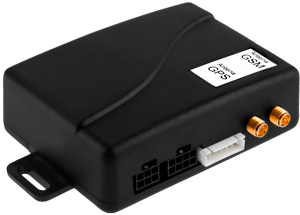 Albatross s6
Location and tracking GPS Support Continuous and interval tracking mode Mobile networks 2G Network Power supply Build-in battery (550
Haven't found your Albatross model? We can add it
Integrate