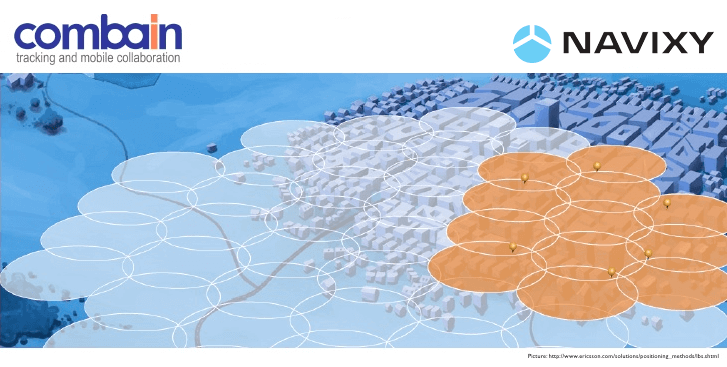 LBS perfectly supplement GPS technology making it possible to track and locate assets even in case GPS signal is low or lost. To guarantee good performance of such services (i.e. wide coverage and high accuracy) a tracking platform should be able to operate with various Cell ID databases.
Numerous examples can prove the necessity to use alternative methods of geolocation. Tracking a parked car on the underground parking lot, or tracking an employee in the subway are among the most common cases. In case of such emergencies as auto theft or missing child the role of hybrid location is very important as well.
That is why Navixy utilizes signals from cell towers and wi-fi all over the world. Thus, guaranteeing a good coverage and accuracy in most cases. To make it possible Navixy has its own database as well as refer to alternative sources of information based on crowdsourcing data, which is being updated on the regular basis. It is worth mentioning that our partners have a free access to such services with no need to pay extra fees.
However, it is not a secret that the best services cost money. One of such leading services Combain has been recently fully integrated with Navixy. Combain databases cover 98% of cell towers of various standards and 90% of wi-fi hotspots all around the world. This service is quite expensive, but if you need full and accurate LBS data you can now easily switch on the Combain database on Navixy using your Combain license key.
In case LBS serves as a subordinate tool for your tracking purposes and you do not pay too much attention to its accuracy, then the default LBS services on Navixy will be enough for you.
Another good news is that the number of integrated devices for which Navixy supports LBS tracking, applying one or several cell towers (the number of cell towers depends on the particular GPS tracker and its communication module), is constantly growing. If you want this function to be available for any recently integrated or other models that haven't been yet enlisted in our device section, please do not hesitate to contact us.