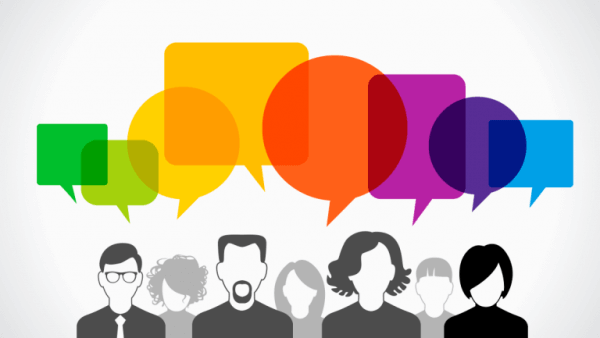 Navixy constantly updates the system and makes it better to use. This time we have prepared a list of quite considerable improvements of the past month.
Interface upgrades
Group a large number of objects on the map (vehicles or employees) by zooming out the scale;
The context menu in the trackers list. It gives a quick access to the tracker actions;
The new messages chat informer. Get instant messages notifications from the X-GPS Tracker app;
A new design of the X-GPS Monitor and X-GPS Tracker apps on your iPhone / iPad.
You have now the ability to place your own service logo in the Navixy frontend.
Business tools
GPS odometer value in the Trip reports;
You can easily repeat regular maintenance works in the "Fleet" (Maintenance) application;
"Tasks" application import has been improved. Browsing the tasks list, you can explicitly specify the employees your tasks should be assigned to.
Integrations
Supported inter-server data exchange protocol UniGis, developed by Unilever;
Export your tracks in KML-file using "Splitting by tracks" option.
Other improvements
Improved algorithm to filter data at the beginning and end of tracks for hiking employees, allowing to record their location more accurately;
Secure SSL-connection for the Web interface and mobile applications.
Please, ask your questions or leave the suggestions and join our social networks.