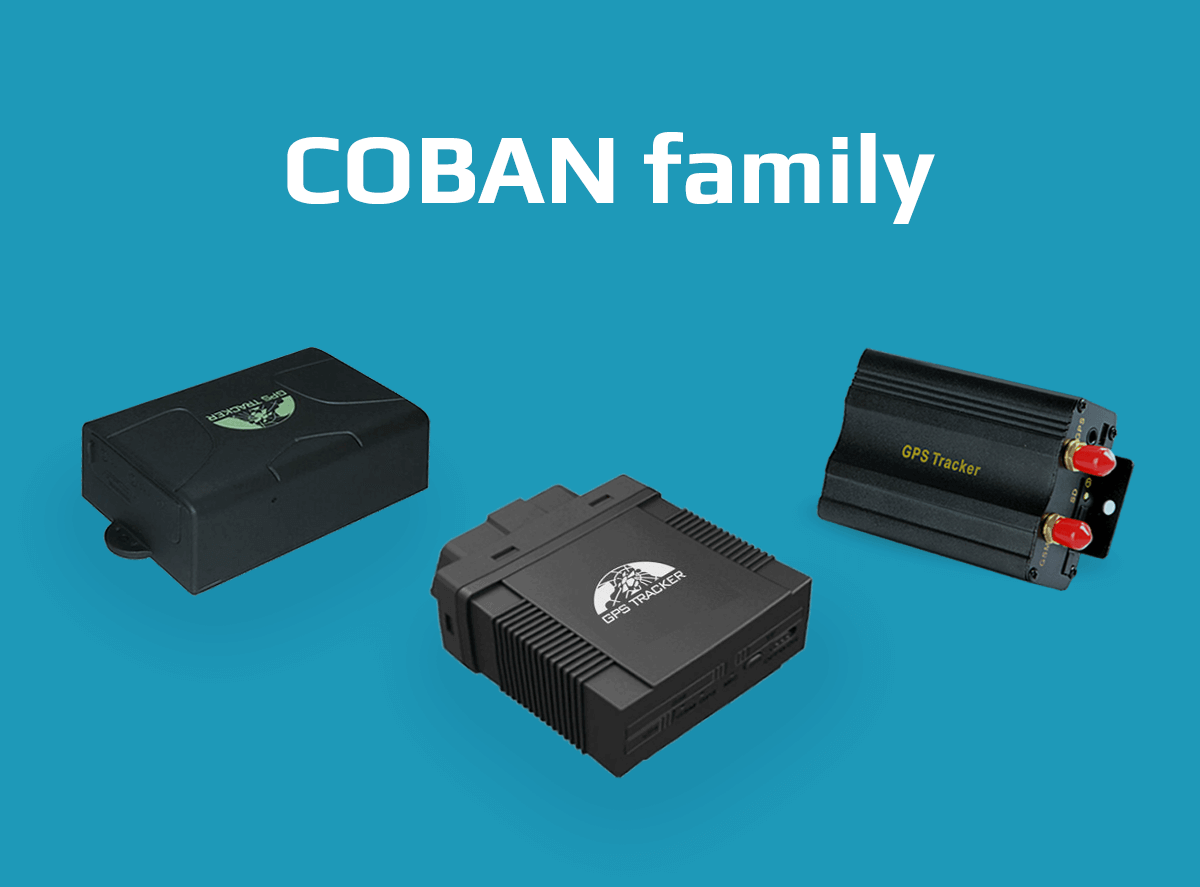 If you search for GPS trackers in web-stores like AliExpress you will likely to notice a lot of devices manufactured by Coban. Although these devices are often top listed, there are so little verifiable details about them and even official Coban website does not help. We at Navixy decided to close the gap and enlist here all the actual Coban devices highlighting their features.
Coban GPS102
Coban GPS102 tracking device may be considered as a "root" of Coban product line. It is a classical budget personal GPS locator. It cheap, small and lightweight, has SOS button and mic, which all together make it so attractive for buyers.
It can be used for family care or pet tracking (on dog's collar). However, the lack of the sensitivity and functionality makes it inappropriate for business use (for tracking of employees, goods, vehicles).
The goods:
Low price
Small and lightweight
Microphone
The bads:
Poor sensitivity, no A-GPS
No power saving modes
Low usability
Coban GPS103 series
GPS103 AVL (Automatic Vehicle Location) devices are well known for their low price. If budget is the main and limiting factor, Coban GPS103 models are a good choice. These GPS trackers provide a fair quality / price ratio and if you don't require anything special, but just a basic tracking of vehicles, it worth the money.
Thought GPS103 devices can monitor vehicle sensors (including fuel level), it would be unfair to state that this device is suitable for professional fleet management. Coban GPS103 won't give you the options for highly adjustable tracking and power consumption modes, harsh driving reports, A-GPS and multi-GNSS tracking, accurate fuel level measurement with digital sensors, driver identification… nothing like that.
Its modifications GPS103A and GPS103B have one difference. The model with "B" is complemented with a wireless remote controller for arming and disarming the alarm and sending SOS signal.
The goods:
Attractive price
Wide range of available sensors
The bads:
No A-GPS and GLONASS support
Limited tracking modes and parameters
Coban GPS104
GPS104 is a portable tracker with magnet mounting, waterproof casing and large battery. It is specially designed for tracking vehicles, trailers, cargo and other movable assets in interval tracking mode – for up to several months.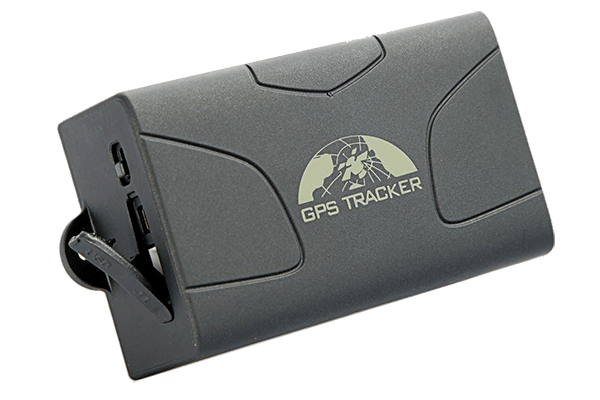 In addition to large 6000 mAh rechargeable battery there are multi-level sleeping modes and several settings to configure time-, distance-, schedule- and movement-based location reporting.
The goods:
Magnet mounting
Relatively low price
Large battery
The bads:
No detach sensor
No A-GPS support
Coban GPS105
Coban GPS105 is a vehicle tracker, which has more advanced features, compared to GPS103. In particular, it has digital interfaces which allow to connect camera, driver identification kit and temperature sensor.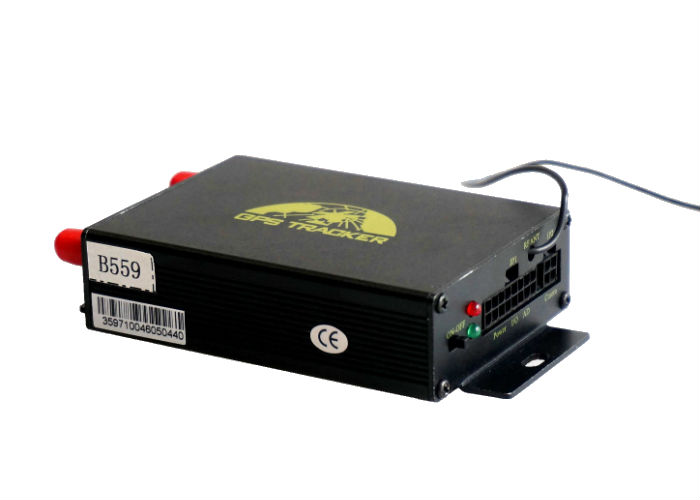 This device is a result of ambitions to build the budget GPS tracker with advanced security and safety options. Largely, this experiment can be considered successful.
The goods:
Low price
Accessories and sensors
The bads:
No A-GPS and GLONASS
Limited tracking modes
Coban GPS303
GPS303 represents newer generation of Coban vehicle trackers, based on the experience of GPS103 series. These devices are more compact and embedded with built-in GPS/GSM antennas, which simplifies the installation process. Thanks to the waterproof casing GPS303 can be used on motorbikes and boats.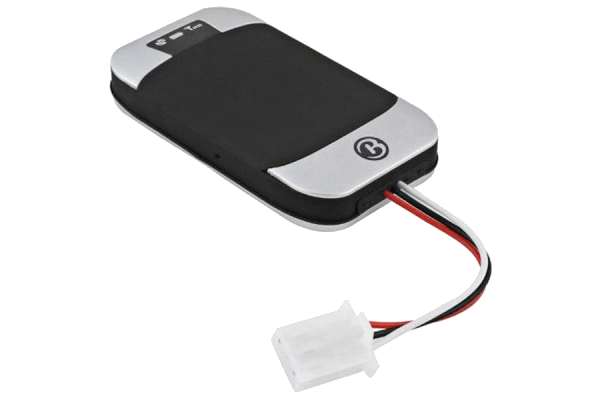 The manufacturer offers several modifications:
GPS303-B with minimum functionality and maximum simplicity;
GPS303-F with numerous inputs and outputs for fleet management;
GPS303-G which is similar to "F" version, but the package includes remote controller for security applications.
On the firmware side GPS303 trackers mainly follow the functionality of GPS103 models.
The goods:
Low price
Easy installation
Waterproof casing
The bads:
No A-GPS and GLONASS
Limited tracking modes
No sockets for external antennas
Coban GPS304
A quick look at GPS304 is enough to realize its application area. This device is designed specially for motorcycles. It has a high waterproof class and can be easily installed on scooters, motor boats and even on sport bikes. This GPS tracker is available in different colors and optionally contains a remote control for security functionality.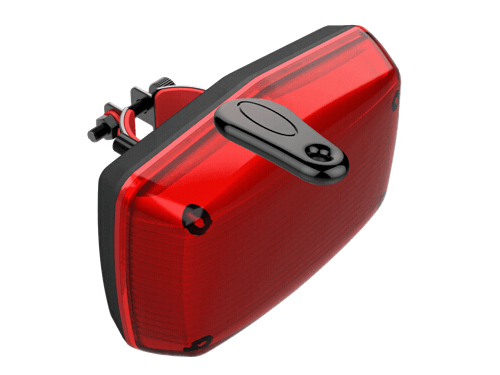 It is rich with tracking and security functions. The device can work in sleep and silent modes. It has movement and shock sensor alarms to prevent car theft.
GPS304-B has also a remote controller enabling arming and disarming of car alarm.
Coban GPS305
Not so many manufacturers can offer a full-featured GPS tracker for bicycles, but Coban does. This portable thin device has all the basic features of a regular tracker and car alarm such as Geo-Fence, over speed alert, shock and movement alarm, and smart tracking depending on time and distance interval.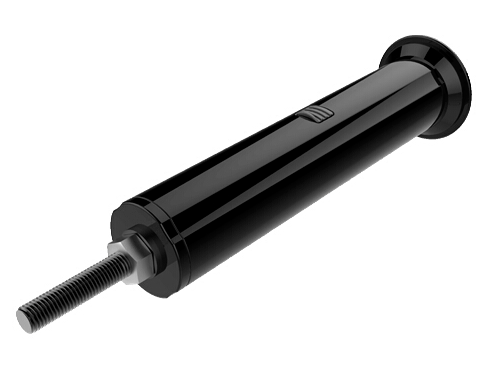 The device is very easy to install and use. All these facts make this GPS tracker absolutely unique.
Coban GPS306
One more device to be highlighted is OBDII tracker GPS306. This type of tracker is very popular for fleet management because it gives you an ability not only to locate a car, but also to retrieve information from its self-diagnostic system.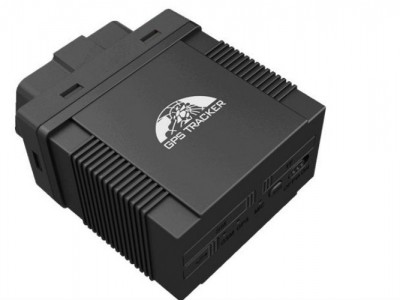 This is the only Coban device supporting OBDII. It's claimed that it allows to check DTC, mileage, speed, engine status and other information.