Navixy has provided an opportunity to expand the system functionality independently. Now, feel free to answer your customers confidently: "Yes, you can write your own apps for the system!"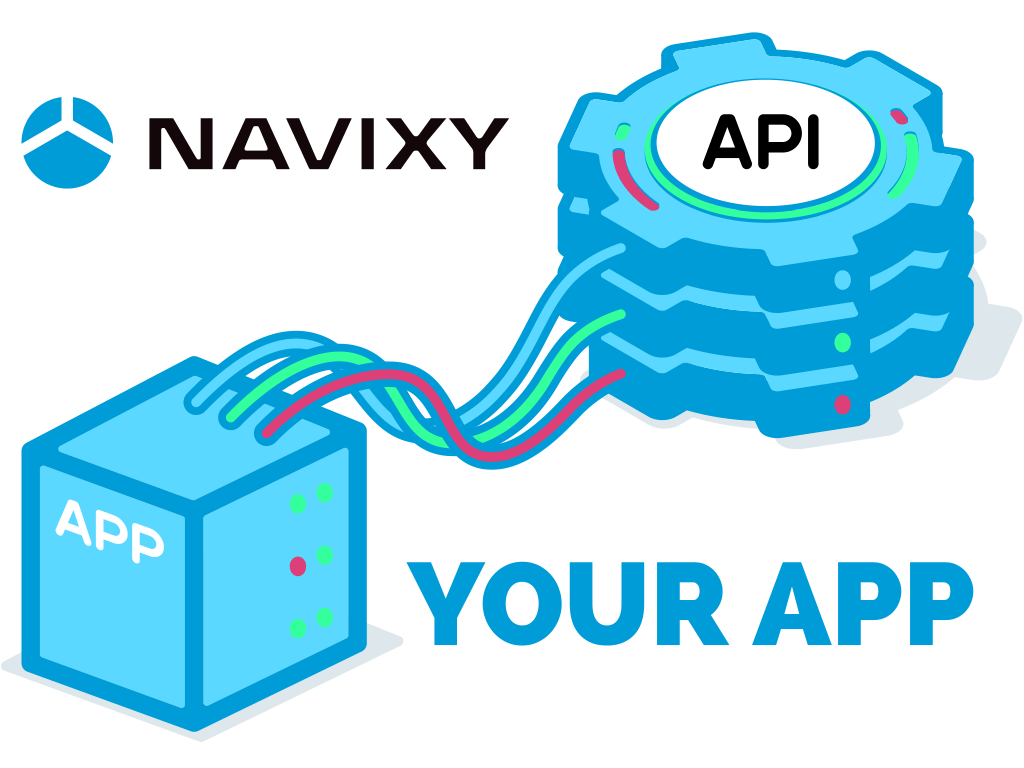 Navixy has a standard set of applications: Tracking, Reports, Tasks, Fleet. This functionality allows end users to track people and vehicles on the map, create overall reports (on trips, stops/parkings, fuel consumption etc.), assign tasks to employees and manage it, monitor the state of the fleet.
But what if your clients have specific requirements? For example, a person wants to combine trip reports with task reports. In other words, you need to add a Report Designer app. No problem! Now, you can write your own application code and add the new feature to the standard ones.
Roughly speaking, your own web-based application is a separate button in the main menu right panel (under the Fleet app). When you click on it, the left workspace window opens, as usual, and the client's written code is displayed. "Do-it-yourself" app is ready to work. You can use it just as well as standard ones.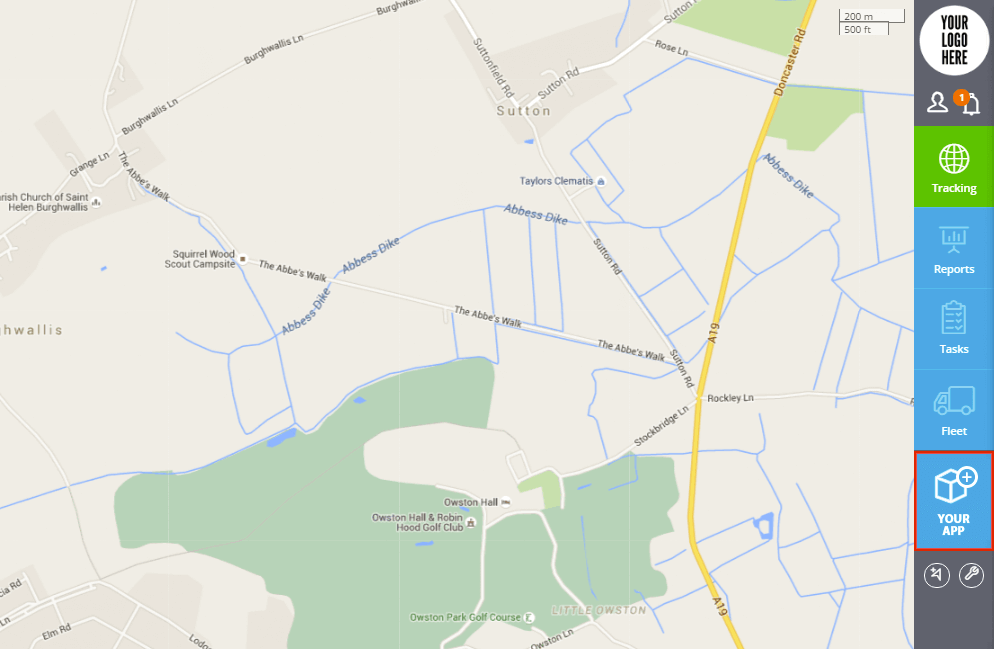 The application can be written in any programming language, and have any functionality. It can operate with the system data (via Navixy API calls), or be completely separate.
Let us give one more practical example! Customer needs to calculate the vehicle mileage traveled within the geofence. Simply put, a farmer needs to know how many kilometers his farm machinery has traveled within a field. This functionality can also be added to the system. Maps, tables, graphs – any advanced features you want to attach. Navixy developers team create their applications in exactly the same way.
How to add your application to the system
Customer needs to provide:
The app icon and name
URL-address, where the application is located
PAAS ID (or user ID)
Then contact us. Our sales managers or technical support will help you to integrate the application.
To improve the service leave your comments and suggestion on the social networks. We appreciate your feedback.